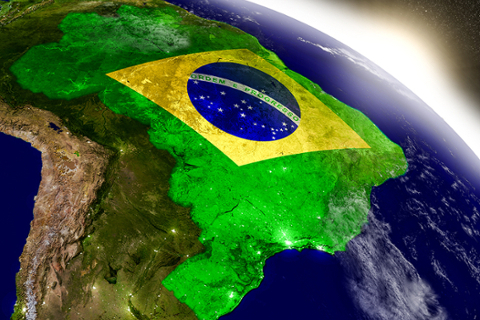 New interdisciplinary initiative seeks to create the foremost center for scientific research about Brazil.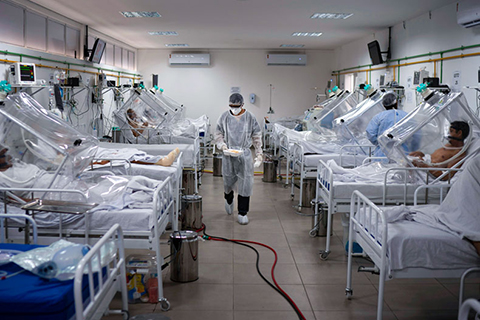 The initiative has been tracking public health policy response data to determine how swift or lax implementation of mitigation efforts have impacted the spread of the virus in Latin American countries.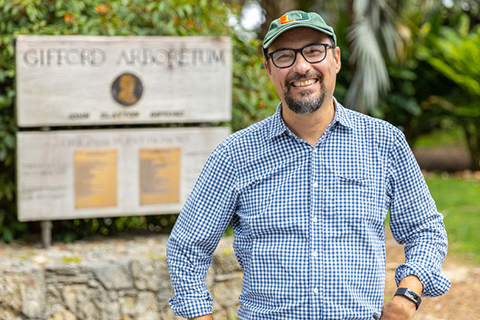 Mauro Galetti, the new arboretum director and associate professor, is a conservation ecologist with more than a decade of experience researching the rainforests.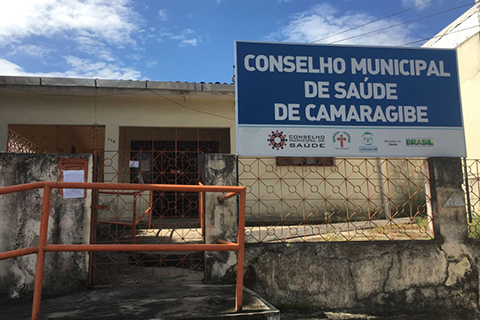 In a landmark study, a UM researcher determined that community involvement, coupled with federal funding, improved health outcomes in most municipalities in Brazil.